Forward Thinking
When you partner with the CCRE Advisors team for your real estate, finance and property management services, you are working with decades-worth of knowledge that provides its clients with personalized strategy development and execution.
Testimonial
We are excited to announce Fleury Risk Management has moved to our new location at 7 Daggett Drive in Rexford, NY. We look forward to continuing to service our customers from our new office. A special thanks to Michael S. Del Vecchio at CCRE Advisors for assisting us in purchasing this beautiful building!
#moving
Meet The CCRE Team
Each of our leadership team members brings expertise and experience in their field allowing you to capitalize on your finance, real estate, and property management opportunity goals.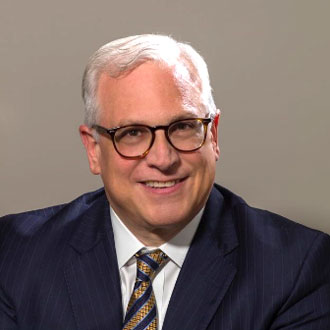 MICHAEL S. DEL VECCHIO
PRINCIPAL BROKER
mdelvecchio@ccreadvisors.com
518.694.6100
Michael S. Del Vecchio is co-founder and CEO of CCRE Advisors Companies. Michael specializes in real estate finance, investment property and land development which allows for a focused approach creating dynamic solutions.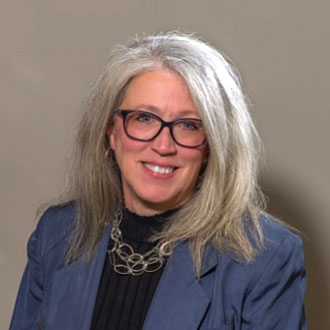 JULIE M. TIDD, CIREC
PRINCIPAL BROKER
jtidd@ccreadvisors.com
518.694.6100
Julie Tidd is co-founder and President of CCRE Advisors Companies. Julie's experience in the commercial real estate industry spans 20 years and her areas of expertise include brokerage, valuation, asset services and finance.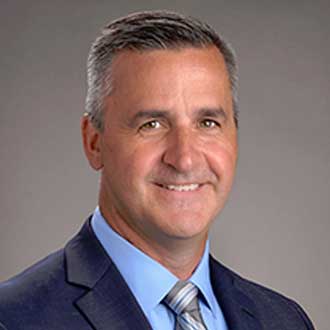 JAMES (JIM) F. MORRISSEY
LICENSED REAL ESTATE SALESPERSON
jmorrissey@ccreadvisors.com
315.569.6585
James is a licensed New York State Real Estate Salesperson with more than twenty years of commercial real estate experience. Throughout his career, Jim has worked with management companies and real estate brokerages. Jim represents tenants, owners and landlords in sales, leasing, site selection and development.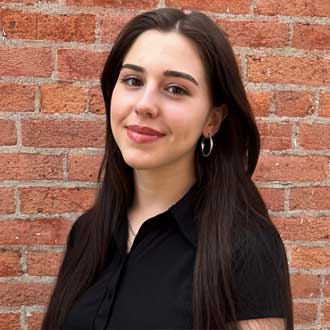 ELIZABETH (LIZ) DEL VECCHIO
LICENSED REAL ESTATE SALESPERSON
edelvecchio@ccreadvisors.com
518.295.0293
Liz works with investors who are buying and selling commercial real estate as well as locating sites for developers. In conjunction with these activities Liz works with tenants to assist them with locating the best property for their business. Recently Liz has expanded her focus to include real estate finance and capital markets.